Best No Code Website Builders in 2022
Nilan SahaDecember 11, 2022
If trends are any indication of the future, its safe to say that No-code is the future of coding.
No-code is way for you to create websites, apps and other internet products that would usually only be achievable with code. It has enabled a huge cohort of people who doesn't necessarily have the coding background to build things on their own.
In this post, we are going to go over some of the best no-code tools that are out there to build websites.
Webflow
Webflow is one of the oldest names here and they allow anyone to create anything from a simple landing page to a full blown marketing website without writing any code at all. It is one of the best platforms out there to try your hand at no-code given its quality and the number of learning resources they offer.
Bubble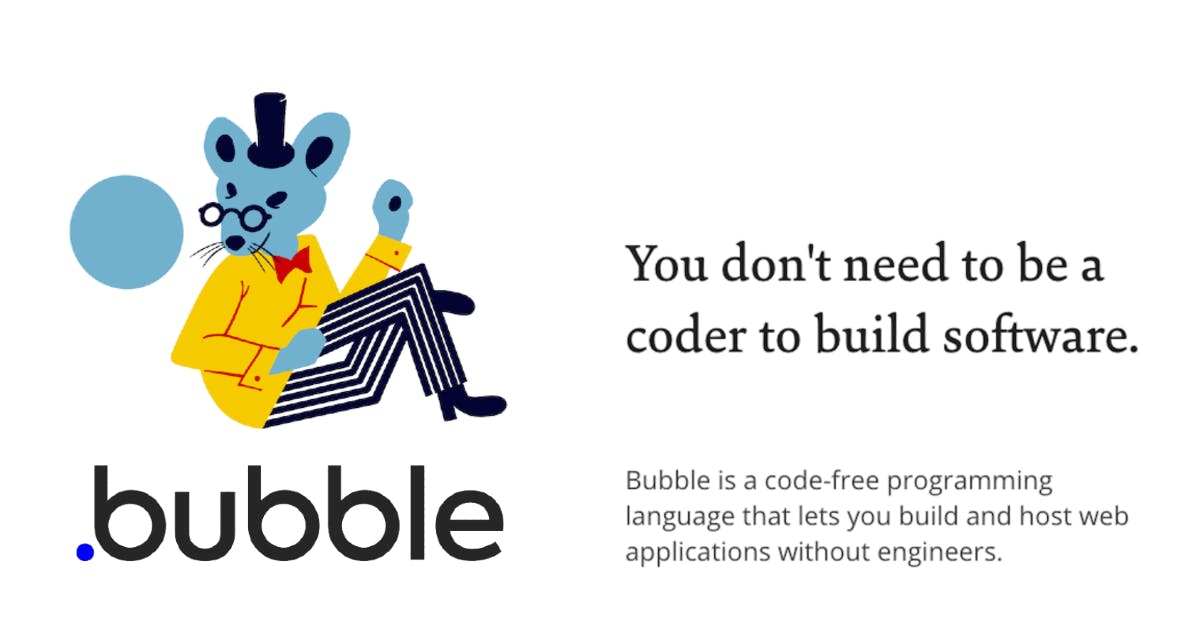 Bubble is a platform that goes a lot further than building simple landing pages. It's a no-code tool that lets you build SaaS platforms, marketplaces and CRMs without code. Bubble hosts all web apps on its cloud platform thereby reducing any hassle of maintaing your own servers.
Unbounce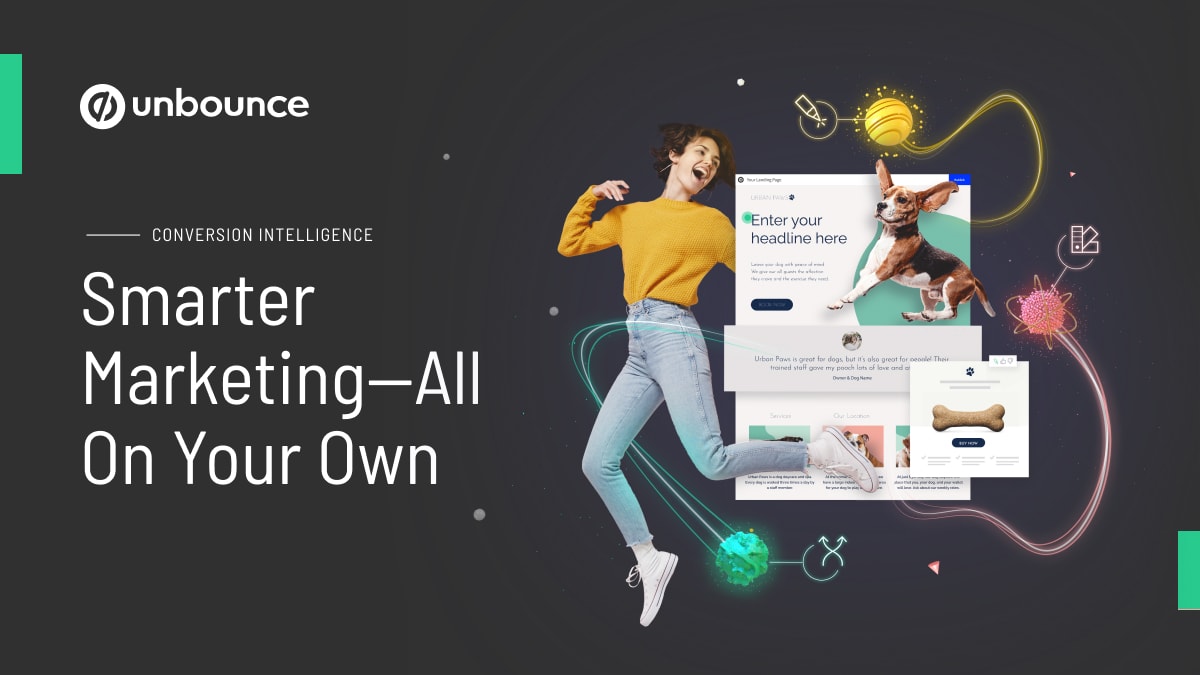 Unbounce is one of the earliest landing page building platforms that started using Artificial Intelligence to smartly convert the visitors of their customer's websites. It primarily focuses on growing your relevance, leads, and sales for small businesses using AI insights.
Instapage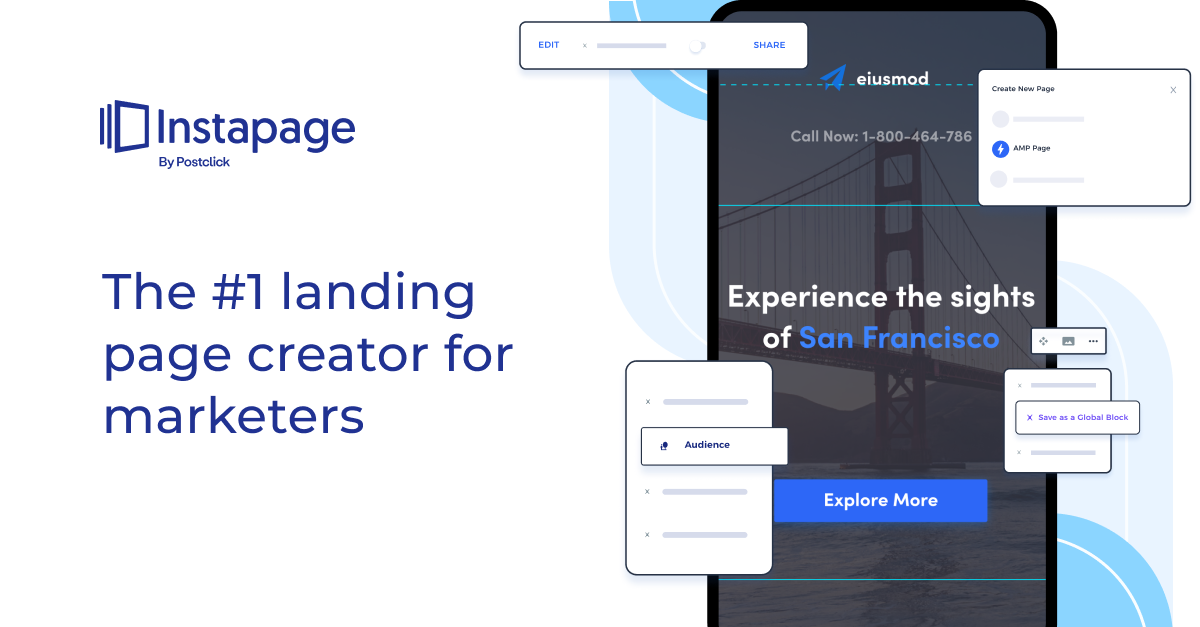 Instapage is one of the most advanced landing page builder platforms out there that specializes in boosting conversion rate by having a lot of emphasis on personalization and experimentation.
Leadpages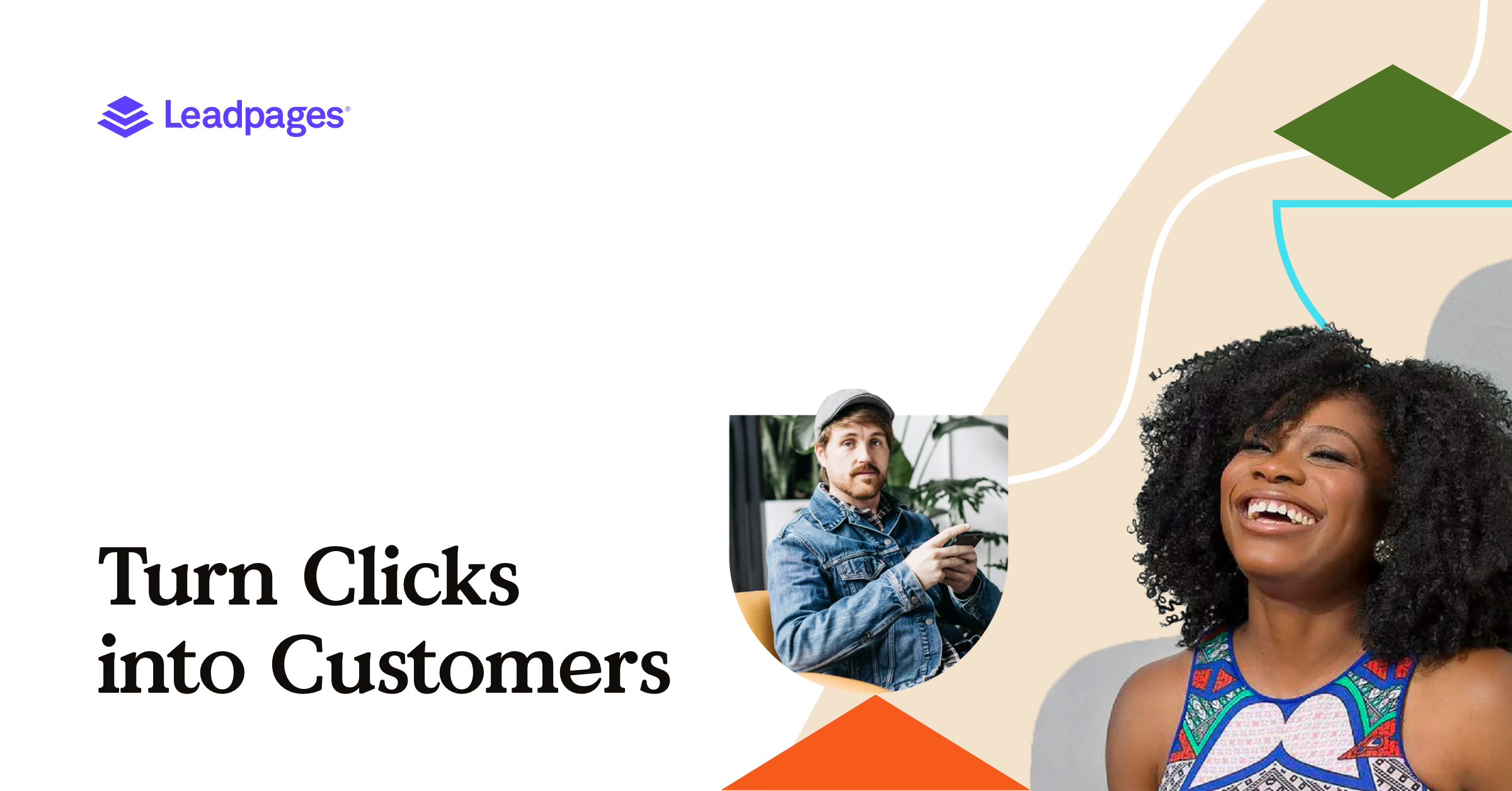 Leadpages is a powerful landing page builder that helps create high-converting landing pages and drive sales for businesses. It also seamlessly integrates various lead generation and opt-in tools which makes is especially useful for marketers.